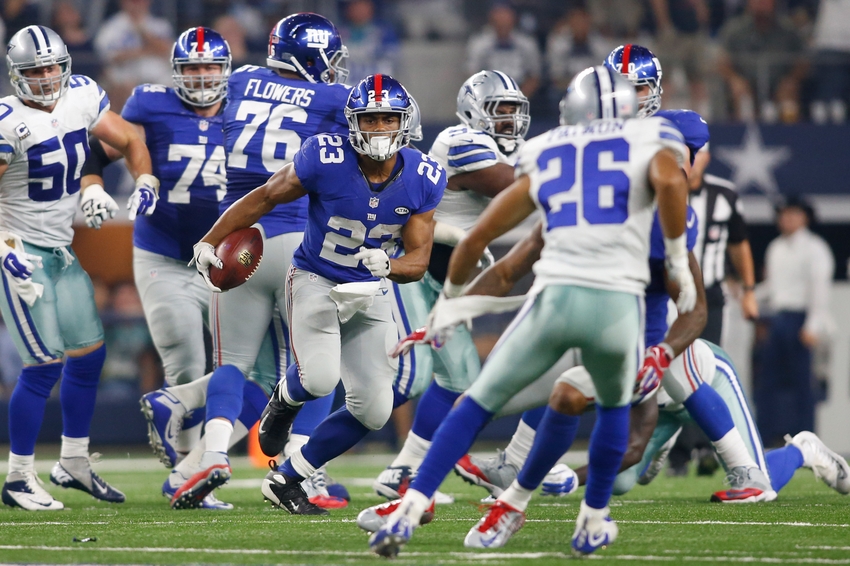 At Worldwide Group Travel & Events, we make once in a lifetime experiences possible. We understand there is no substitute for experiencing the world's leading sporting events in person. We are committed to offering superior sports packages to events like the Super Bowl, NBA All-Star Weekend, MLB All-Star weekend and The World Series, just to name a few. We continually find new ways to enhance our customer's travel experience by providing excellent customer service and paying attention to every detail, all while providing the most economical pricing.
Our mission is to offer our customers affordable, convenient and above all, unforgettable experiences. We look forward to earning your business. Let Worldwide Group Travel & Events plan your next sports package!
We offer group and individual packages to all of these events. If you've always wanted to be a part of the crowd cheering for your favorite team, we at Worldwide Group Travel & Events will get you there.