About Worldwide Group Travel & Events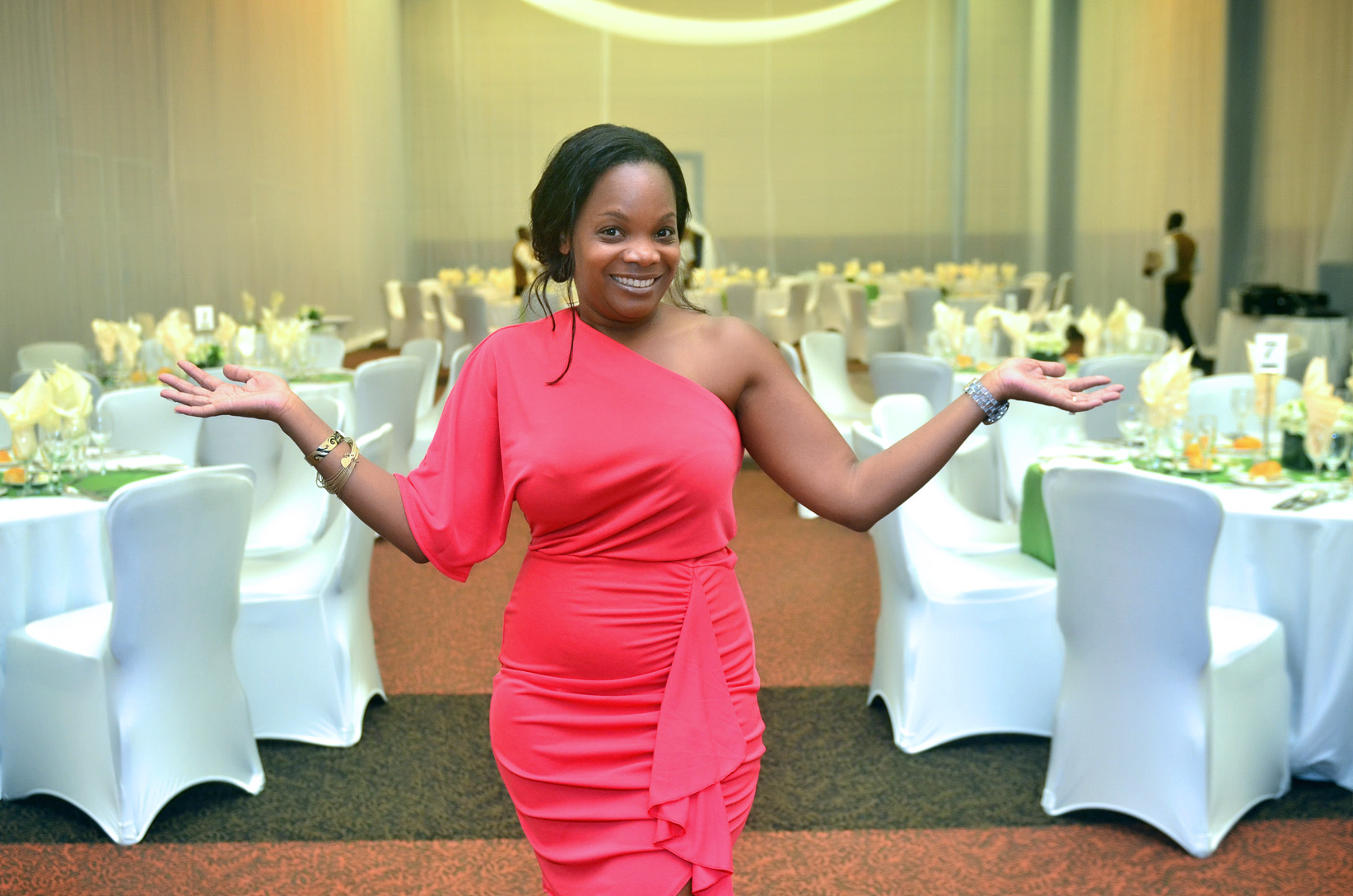 Strengthening the sense of community, belonging and enrichment through the experience of travel
Worldwide Group Travel & Events, founded by Lisa Jones in 2006, provides a unique blend of travel and event planning services for large and small travel groups. With over 20 years of experience marked by a unique ability to spot emerging trends, Jones established Worldwide Group Travel & Events to meet the needs of a growing market that most of her contemporaries virtually ignored – group travel. Long before other travel professionals noticed, she knew that "tribe travel" — people seeking travel experiences shared with others — would mark a new era for the travel industry. Jones built the business knowing that this new, modern take on group travel was the wave of the future.
Today, the award-winning team of travel agents and event producers at Worldwide Group Travel & Events caters to a wide variety of clients – from a bride seeking a destination wedding to families tracing their family tree, to groups of friends pursuing an adventure, to entertainment industry executives looking for unique ways to engage with their audiences.   No matter what the group, the goal or the destination, Worldwide Group Travel & Events provides a blend of unparalleled personal service, creativity and military precision in managing and executing travel plans and event production.
Though the destination and the make-up of Worldwide Group Travel & Events clients may differ, they all have one goal in common: strengthening the sense of community, belonging and enrichment through the experience of travel.
Among Worldwide Group Travel & Events specialties:
Family & Friends Travel (family vacations, multi-generational trips, girls' getaways/bachelorette parties, guys' weekends/bachelor parties, destination birthday parties)
Custom Cultural and Adventure Experiences (music, art, history, health/wellness, sports, outdoor adventures)
VIP Music and Entertainment Travel Events (including radio, film, TV and music industry promotions)
Check-out the Media Articles We Have Been Featured in
Black Enterprise: Cool Jobs: Global Events Entrepreneur Talks Taking International Weddings to the Next Level
The Gleaner: Worldwide Group Travel & Events delivers big for WBLS
Style Me Pretty: Mexico Wedding by Laura Ivanova Photography
Contemporary Bride Magazine: Weddings organized by Worldwide Group Travel & Events (see us on page 125)