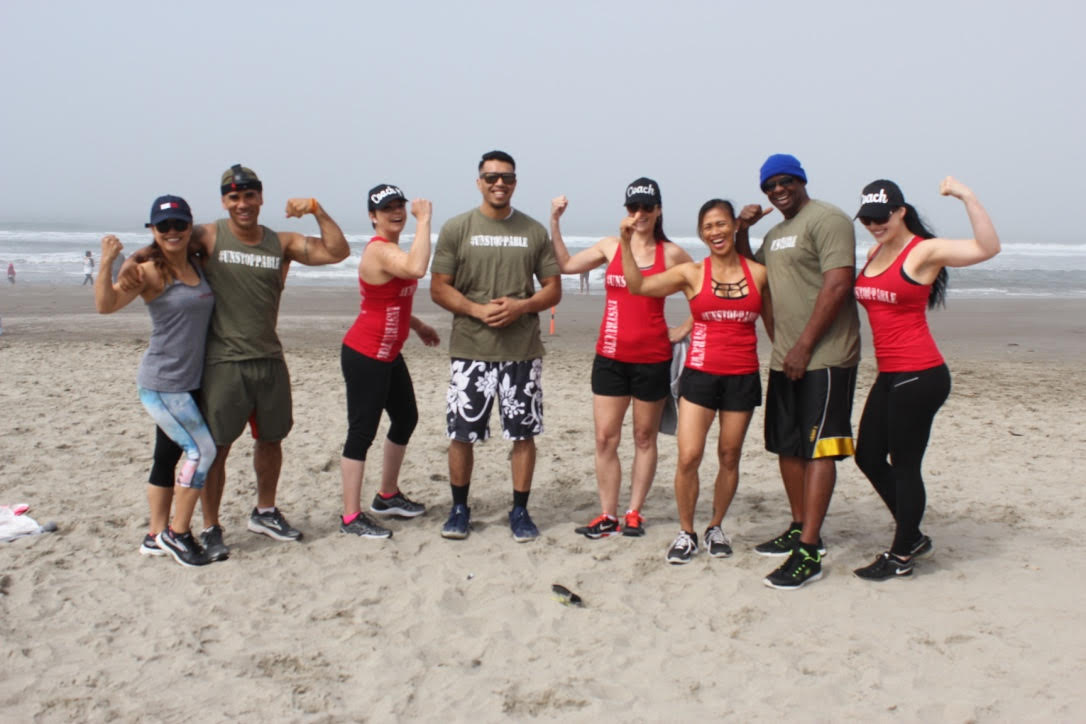 Are you looking to add something innovative and unique to your event? Health and fitness are currently two of the most lucrative industries in the United States. As a matter of fact, ABC News recently did a study that stated that these industries combined make a whopping $20 billion annually.
So how about partnering with Worldwide Group Travel & Events to produce a multi-tiered health and fitness series? We have connections with some of the top celebrity trainers/coaches in the country, in addition to exquisite specialty health and fitness resorts throughout the world. If your goal is for us to help you increase your number of participants or your brand recognition in the health and fitness industries, we've got you covered.
We can help you by organizing the entire event or help you obtain qualified trainers, wellness coaches, and/or sponsors. Contact us today and let us help you plan your fitness event.