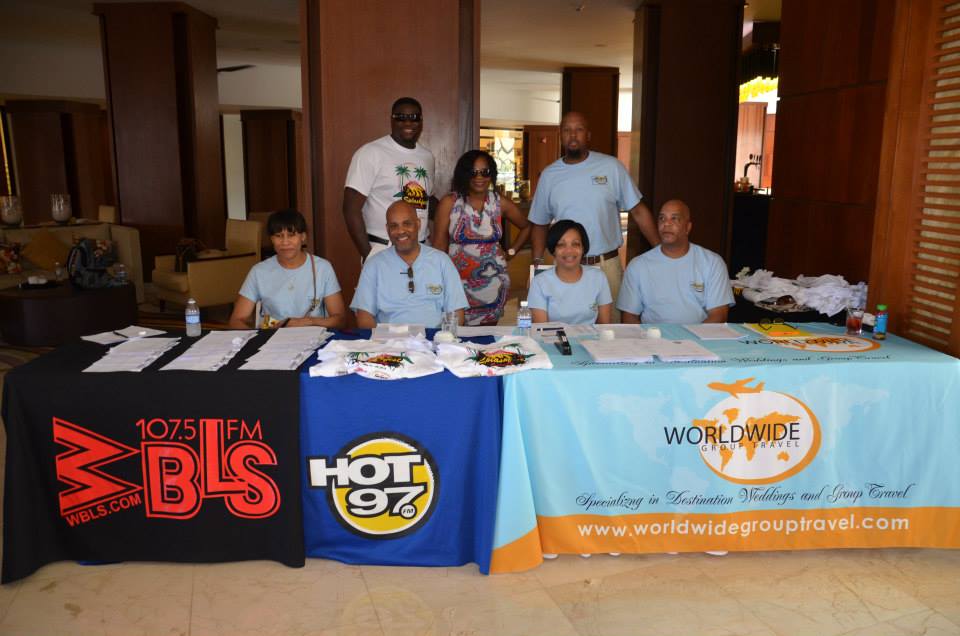 Are you a radio station or entity looking for the ultimate promotion to drive up ratings and bring in new sponsors? Let us help you plan the most exciting 'Come Along' or 'Listener Appreciation' trip of the year. We have worked with some of the top syndications radio stations and programs from across the country. We can handle all your travel logistics, including on-site event coordination for station talent, listeners and station prize winners. Most recently we worked with some of New York Cities hottest radio stations such as Power 105, Hot 97 and WBLS.
Here what your station will get by partnering with us:
The opportunity to tie in your 3rd party sponsors and/or a revenue share
15 free rooms with round trip airfare (10 on-air giveaways and 5 radio employee giveaways).
An event partner that will plan, organize and produce all logistics on-site events.
Multi-platform promotion of your event.
Buzz building!
So call us today to begin planning the ultimate promotion for your station!